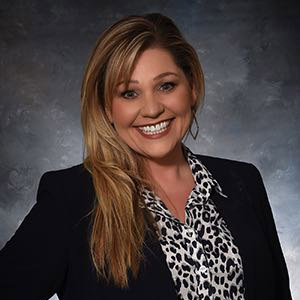 Kelley J. Kassay
President/Co-Founder
(434) 960-0950
kkassay@masonstoybox.org
Kelley Kassay was born in Long Island New York and relocated to Charlottesville, Virginia in 1989. She graduated from Western Albemarle High School and worked for the University of Virginia Medical Center from 1996-2016. She has now graduated from nursing school and works in pediatric home health care, and volunteers a majority of her time to Mason's Toy Box.
Kelley is the mother to angel Mason Thomas and his older sister, Monica. On April 8, 2005, Mason was diagnosed with stage IV neuroblastoma. In hopes to improve Mason's chances of survival, he and his mother traveled back and forth to New York City for him to receive the best treatment options at that time. On June 20, 2011, at the tender age of 11, Mason lost his battle to neuroblastoma.
Kelley is extremely passionate about helping children and families struggling with childhood cancer and other illness/diseases. Through Mason's Toy Box, she is able to fulfill her passion by assisting families facing emotional and financial hardship during the most devastating moments of their lives, as well as keeping her son's memory alive. Through the work of Mason's Toy Box and support from the community, Kelley realized the true legacy Mason left behind and how truly loved he was by everyone he touched in just a short time on earth.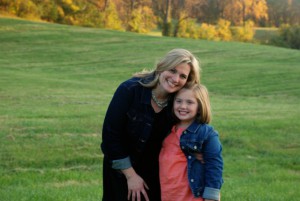 Jessica Kassay-McAllister
Vice-President
image1(434) 566-5587
jmcallister@masonstoybox.org
Jessica R Kassay-McAllister was born in Long Island New York and relocated to Charlottesville, Virginia in 1991. She is a Registered Nurse at the University of Virginia. She is actively working towards her Adult-Gerontology Acute Nurse Practitioner (AG-ACNP) degree and plans to apply her knowledge and skills to help families through Mason's Toy Box in the future.
Jessica is a mother of four, Kelley's sister, and Mason and Monica's aunt. She has been an active participant Mason's care working beside her sister to ensure that all facets of his medical needs were being met. She dedicated herself to Mason and his journey wholeheartedly, and now to research for Neuroblastoma and helping children and families affected by childhood cancer. Jessica states Mason's Toy Box allows her to channel her energy and passion to help others and keep her nephews memory alive!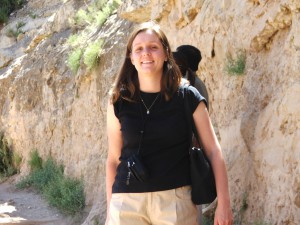 Amy Moyer
Treasurer
(434) 989-8581
amoyer@masonstoybox.org
Amy Moyer holds a BSBA in Accounting from Old Dominion University and has experience with bookkeeping and grant administration. Amy is a mother of three and a life-long Virginia resident. She is excited to join the Mason's Toy Box team in its mission to deliver smiles.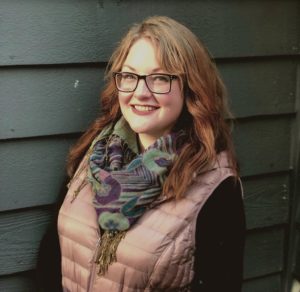 Erin Nicole Evans
Community Resource Director
Erin has been friends with Mason's mom, Kelley, for ten years and had the pleasure of knowing Mason. She would travel to NYC to lend Kelley support with Mason's care and has always been extremely passionate about helping people, especially children. Erin has been in the banking industry for twelve years, and is currently employed by Partners Financial Federal Credit Union in Richmond as a loan officer. Erin loves crafting and animals, and has a dog named Duke and cat named Opal. For the last eight years, Erin has spent much of her free time volunteering for Mason's Toy Box and working directly with the board members to serve our community.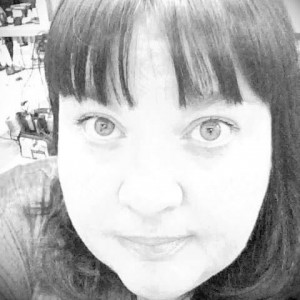 Wendy Anne Edwards
Secretary, Director of Marketing
(434) 996-8144
wedwards@masonstoybox.org
Wendy Edwards is a published writer, professional radio personality and ordained interfaith minister with over 20 years of hands-on experience in graphic design, marketing and communications.
A Boston native, Wendy joins Mason's Toy Box in memory of her mother, Carole, whose advocacy and fundraising for the Pediatric Brain Tumor Foundation both inspired and amazed.
Wendy had the distinct privilege of writing news stories with, for and about Mason during his lifetime, as a special publications writer at The Daily Progress in Charlottesville, VA.
To say that Mason's attitude and treatment of others made an impression is an understatement and Wendy says it is exciting to continue the legacy of gift giving in his honor.